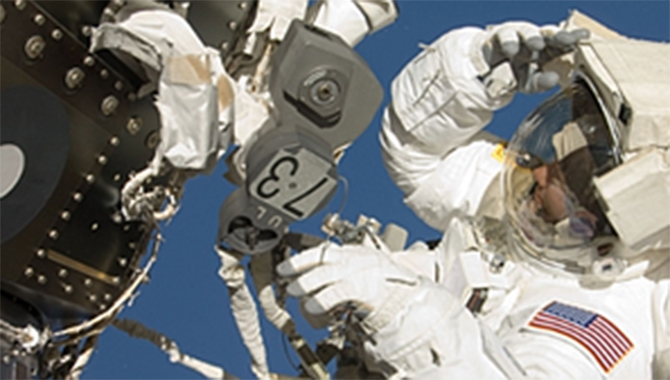 This on-line course provides Engineering and SMA personnel working on programs and projects with awareness of HMTA roles and responsibilities in the Agency, HMTA Agency level standards/technical requirements, HMTA implementation, HMTA awareness and communication role for Engineering and SMA within Programs / Projects and a process for informing designated HMTA personnel of potential HMTA issues.
OCE and OSMA technical authority personnel.
Project Management Competencies
PM 9.0 - Safety and Mission Assurance
Common Competencies
C 1.1 - Agency Structure, Mission, and Internal Goals
C 1.2 - NASA Project Management/Systems Engineering Procedures and Guidelines
C 3.1 - Security
C 3.2 - Workplace Safety
C 3.3 - Safety and Mission Assurance
Click here to view full competency model.
All supplemental resources are NASA accessible only unless otherwise noted.
Upon completion of this course, participants will be able to:
Identify potential HMTA issues.
Report issues in accordance with your Center's HMTA Implementation/Awareness Plan.
Know your HMTA Points of Contact at your Center, at JSC, and at OCHMO and the pathways for communicating HMTA issues.
Share With Your Colleagues