Tiffany L. Smith
NASA Chief Knowledge Officer and APPEL Knowledge Services Director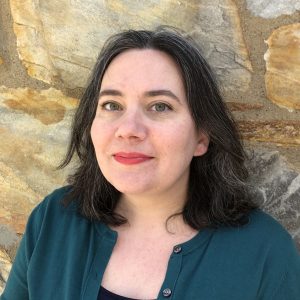 As Chief Knowledge Officer (CKO), Ms. Smith leads NASA's knowledge management efforts to ensure that the agency's workforce has access to the critical knowledge needed for mission success. She serves as the focal point within the agency to develop policies and requirements necessary for integrating knowledge capture across programs, projects, and centers. In addition, she is responsible for establishing, maintaining, and overseeing knowledge sharing standards and capabilities that support the development of NASA's workforce. As part of these efforts, Ms. Smith oversees NASA's Academy of Program/Project & Engineering Leadership (APPEL), uniting the Office of the Chief Knowledge Officer and APPEL in developing and delivering knowledge services to the agency.
Ms. Smith previously served as the CKO for NASA's Aeronautics Research Mission Directorate (ARMD).  In that role, she was responsible for developing, implementing, and managing a variety of innovative multi-disciplinary processes, mechanisms, and platforms to encourage the identification, sharing, retention, and application of knowledge across the NASA aeronautics workforce.  She also managed ARMD's IT systems and cyber security requirements in coordination with NASA Research Centers, and led performance analysis and reporting as well as digital transformation activities for ARMD.
Prior to joining NASA, Ms. Smith served with the U.S. Department of State in various assignments, including leading the Department's Enterprise Data Quality Initiative; developing capabilities for data governance, data analytics, electronic records management, and digital collaboration; and overseeing agency-wide knowledge management programs.  She also served in detail assignments with the Office of Management and Budget and the General Services Administration, and she began her federal government career with the U.S. Army at Redstone Arsenal, Alabama.  Ms. Smith has published research and served as an invited speaker at national and international meetings on knowledge management, digital collaboration, and social epistemology.  She has been recognized by NASA with awards for her service and received Department of State Meritorious and Superior Honor Awards and industry recognition for her work.
Ms. Smith earned a B.A. from Fordham University, M.S. in Library and Information Science from the Catholic University of America, and M.S. in Science and Technology Studies from Virginia Tech.  She resides in Virginia with her husband and son.
Mr. Steve Angelillo
APPEL KS Deputy Director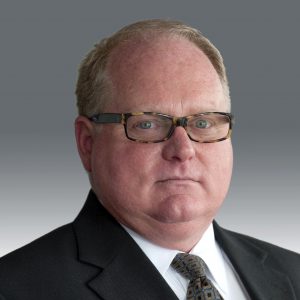 As the Deputy Director of the NASA Academy of Program/Project & Engineering Leadership, Mr. Angelillo is responsible for the Academy's fiscal year curriculum planning and integration, website and technology resources, and technical workforce learning events. Additionally, he is responsible for outreach and collaboration activities on behalf of the Academy and serves as the key liaison with center training offices, agency working groups and Academy partners. He also oversees the Academy Center for Excellence (ACE), a state-of-the-art facility located at Kennedy Space Center, that offers a fully equipped learning environment in support of promoting individual, team and organizational excellence in program/project management and engineering.
Mr. Angelillo joined the federal government in 2002 and brings organizational development experience from three NASA centers.  Prior to his federal service, he oversaw the design, development and delivery of regional customer service and management training for UAL, Inc. Mr. Angelillo attended the College of Charleston Business Program and holds a green belt in Lean Six Sigma; he has received numerous awards for his service including the Federal Government Excellence in Service, NASA Distinguished Contribution, and NASA and Kennedy Space Center Certification of Appreciation.