NASA takes a methodical, multi-disciplinary approach to systems engineering, encompassing the design, realization, technical management, operations, and retirement of a system. Explore courses, handbooks, and other agency resources for systems engineering.
---
---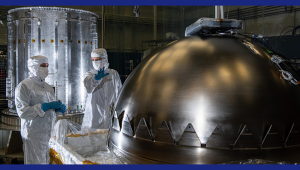 NASA's Office of the Chief Engineer maintains this valuable collection of handbooks, including the NASA Space Flight Program and Project Management Handbook and the Systems Engineering Handbook.
---
---
APPEL Knowledge Services Courses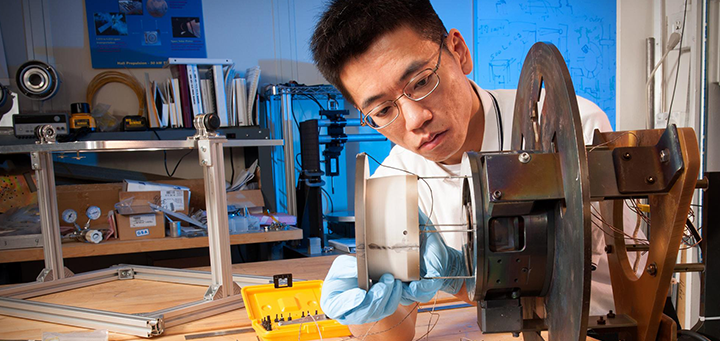 Explore the fundamentals of systems engineering and the many applications at NASA in this collection of courses.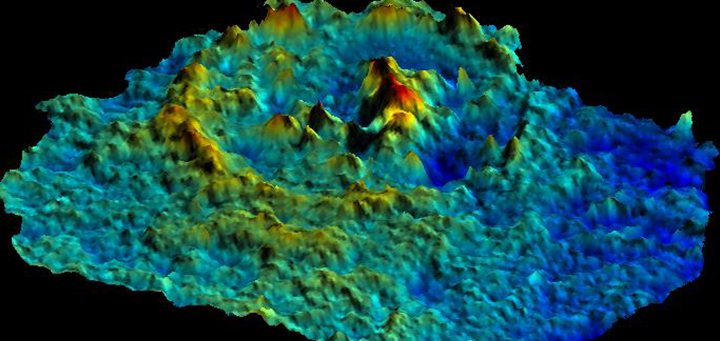 These courses present the foundations of Model-Based Systems Engineering and its applications at NASA.
---
---
Relevant Documents
Explore resources about Systems Engineering Management Plans, a frequently updated document that describes the details of a project, how it is organized, and the resources required through the project lifecycle.
Valuable information about NASA's Policies and Standards, including the NASA Technical Standards Program (NTSP), Systems Engineering Process and Requirements, and Software Engineering Requirements.
Three Sigma Leadership is a practical guide to leadership skills for NASA's Corps of Chief Engineers. NASA sets the bar high for its Chief Engineers, and Three Sigma Leadership explains those expectations in straightforward terminology with relevant experiences from the author's career.
---
---
Affiliations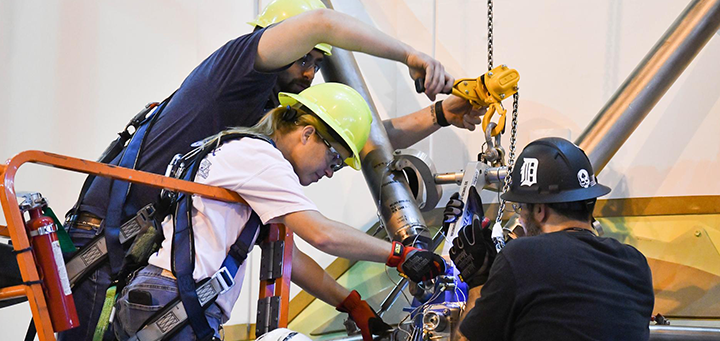 The NESC Academy presents live and on-demand content from researchers, engineers, and field experts in 21 technical disciplines.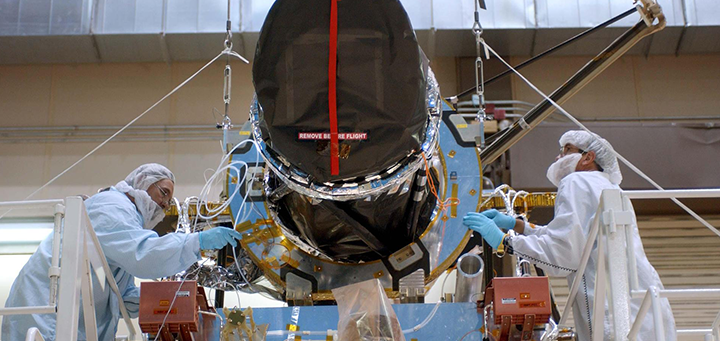 A NASA Community of Practice is a distributed, peer-driven network of individuals, engaged in a specific discipline, who come together to share their collective knowledge and learn from one another.
---
---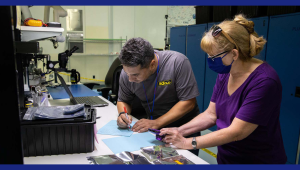 The Technical Authority process ensures that the engineering, health, and safety communities have an independent, influential role in providing alternate perspectives during the decision-making process.