Program and Project Management
Effective program and project management is a crucial, core element of NASA's success. The agency is a recognized global leader in program and project management, and the long-term planning that space exploration and aeronautics research requires. APPEL KS has assembled these resources to help NASA's Program and Project Managers excel.
---
---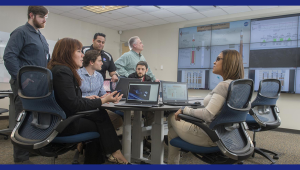 Browse courses that focus on the skills project managers need, from cost estimating, to working with international partners, to scheduling, and more.
---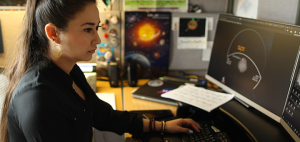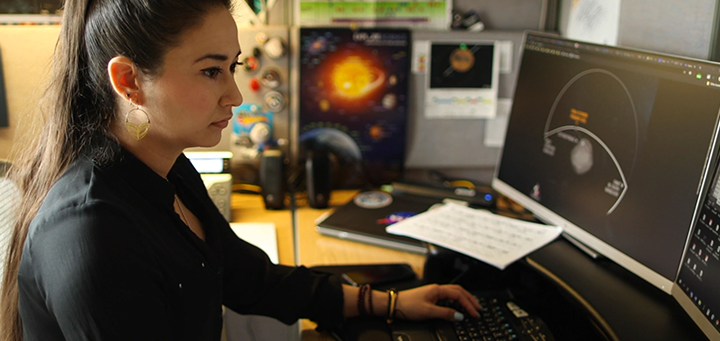 These resources explain the tailoring process by which NASA's prescribed requirements are adapted to meet the needs of a specific program or project, an expected and accepted part of establishing proper requirements.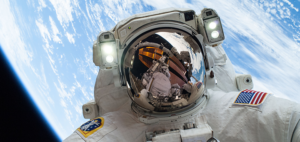 This informative webinar provides an overview of recently published changes to NPR 7120.5 NASA Space Flight Program and Project Management Requirements and how they apply to you.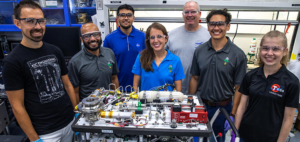 This NPR 7120.8 Rev A overview summarizes the reason for the update, changes made, applicability, and program and project management requirements, reviews, and tailoring.
---
The Technical Authority process ensures that the engineering, health, and safety communities have an independent, influential role in providing alternate perspectives during the decision-making process.
Explore this NASA program that aligns with federal requirements to certify Program/Project Managers (P/PMs) who currently lead programs or projects with lifecycle costs exceeding $250 million.