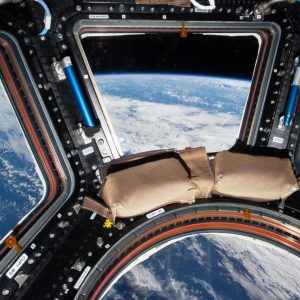 EPISODE 59: SPACECRAFT WINDOW DESIGN
NASA Spacecraft Window Design Expert Lynda Estes discusses the evolution of windows that give humans a unique view into space.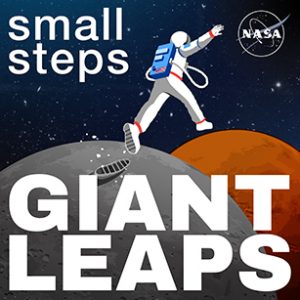 Small Steps, Giant Leaps
From a project's smallest steps to humanity's greatest leaps, NASA's technical workforce embodies the spirit of Neil Armstrong's immortal words from the surface of the Moon, boldly pushing the envelope of human achievement and scientific understanding. In our podcast, Small Steps, Giant Leaps, APPEL Knowledge Services talks with systems engineers, scientists, project managers and thought leaders about challenges, opportunities, and successes. New episodes are released bi-weekly on Wednesdays.