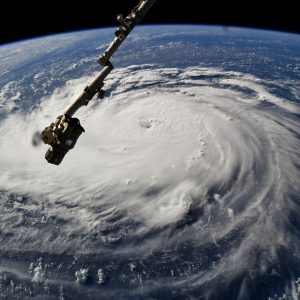 EPISODE 84: NASA'S ROLE IN WEATHER RESEARCH
NASA's Edward Kim and NOAA's Pam Sullivan discuss NASA's role in weather research.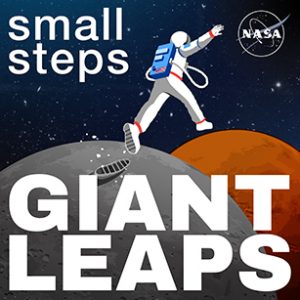 Small Steps, Giant Leaps
Tap into the experiences of NASA's technical workforce as they develop missions to explore distant worlds—from the Moon to Mars, from Titan to Psyche. Learn how they advance technology to make aviation on Earth faster, quieter and more fuel efficient. Each biweekly episode celebrates program and project managers, engineers, scientists and thought leaders working on multiple fronts to advance aeronautics and space exploration in a bold new era of discovery. New episodes are released bi-weekly on Wednesdays.