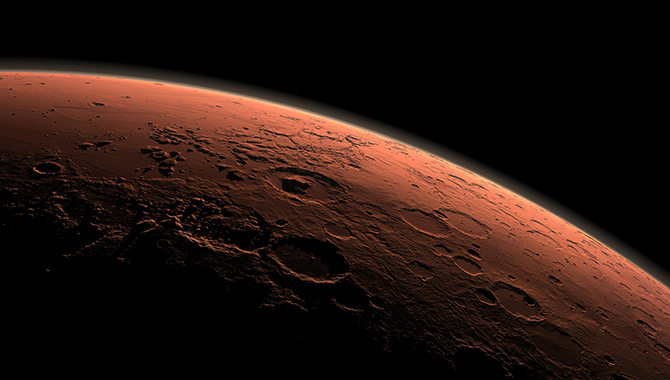 Skill Level: Project Managers/Project Systems Engineers or higher.
This course provides an integrated view of designing and operating a Mars/Moon mission from conceptual design and requirements definition through spacecraft design, development, test, and launch to development of mission operations concepts and ground infrastructure capabilities.
This course is designed for NASA's technical workforce, including engineers, systems engineers, and project personnel involved in creating overall mission architectures, detailed design, and the operation of systems.
Common Competencies
C 1.1 - Agency Structure, Mission, and Internal Goals
Systems Engineering Competencies
SE 1.3 - Logical Decomposition
SE 1.4 - Design Solution Definition
SE 2.2 - Product Integration
Click here to view full competency model.
| Related Resources | Resource Category |
| --- | --- |
All supplemental resources are NASA accessible only unless otherwise noted.
Upon completion of this course, participants will be able to:
Demonstrate space systems engineering processes.
Formulate development strategies for systems engineering management, technical integrity, and technical leadership.
Assemble all the elements of a mission successfully through a process of integration.
Set up a process to refine requirements and define parameters to meet mission objectives at acceptable costs and risk.
Apply processes in a non-threatening environment.
Apply systems-level thinking to projects