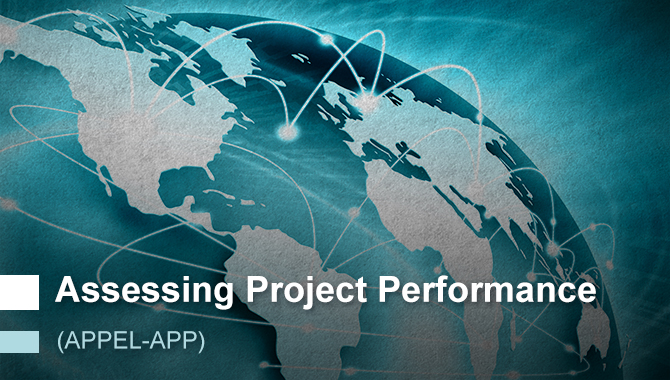 Skill Level: Team/Subsystem Leads or higher.
Participants receive insights to how to manage and make informed decisions from the volumes of data available in projects. The sessions examine project performance from the technical, schedule, cost , and risk perspectives. Completion of the course enables an individual to interpret project information to understand status and predict project outcomes.
This course is for project managers, subsystem managers, and other project stakeholders responsible for meeting project commitments or who would benefit from understanding integrated project performance assessment techniques.
Project Management Competencies
Click here to view the Competency Models.
All supplemental resources are NASA accessible only unless otherwise noted.
Upon completion of this course, participants will be able to:
Discuss the importance of project performance assessment.
Develop a performance measurement structure.
Apply performance assessment methodologies.
Interpret the significance of project performance assessment results.
Synthesize project performance data from multiple sources into a cohesive assessment of past, present, and future performance of the project.