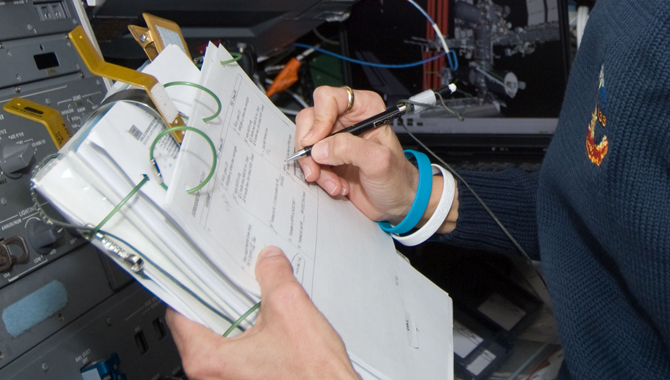 Skill Level: Team/Subsystem Leads or higher.
This two-day course will show you how to write an effective Performance-Based Statement of Work (PBSOW). You will understand what is meant by performance-based contracting and discover the advantages of this contract methodology.
This course is designed for NASA's technical workforce, including systems engineers and project personnel developing the competencies required to succeed as a leader of a project team, functional team, or small project.
Project Management Competencies
Common Competencies
Click here to view the Competency Models.
All supplemental resources are NASA accessible only unless otherwise noted.
Upon completion of this course, participants will be able to:
Define and describe performance-based contracts.
Describe the advantages of PBSOW as opposed to a level-of-effort (LOE) statement of work.
Identify the characteristics of both good and bad performance-based contracts.
Analyze a given situation to establish the necessary requirements.
Write SOW requirements that are clear and measurable.
Demonstrate how to give contractors flexibility and authority while still holding them responsible.