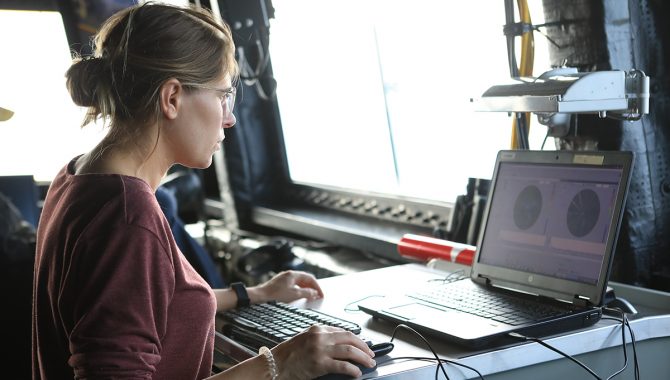 Skill Level: Project Managers/Project Systems Engineers or higher.
There is no guaranteed "recipe" for recovering a troubled project, and no two troubled projects are ever exactly alike. APPEL-RTP is a two-day course that explores early indicators of troubled projects and addresses the role of the project manager in changing project outcomes. The course challenges participants to think differently about troubled projects. Targeted to experienced project leaders at all levels who are willing to share their experiences and lessons learned, the course design applies a peer-learning, case study approach to help participants to more effectively identify, analyze, and perform corrective actions when leading projects that are not meeting stakeholder expectations..
This course is designed for NASA's workforce, including experienced Project and Program Managers, Lead and Senior Systems Engineers, Chief Engineers and Business Group Leaders.
Project Management Competencies
PM 5.0 - Project Planning
PM 14.0 - Tracking/Trending of Project Performance
PM 15.0 - Project Control
PM 16.0 - Project Review and Evaluation
Common Competencies
C 1.1 - Agency Structure, Mission, and Internal Goals
C 4.2 - Communication
C 4.3 - Leadership
Click here to view full competency model.
Related Resources
Program/Project Management
Engineering
All supplemental resources are NASA accessible only unless otherwise noted.
Upon completion of this course, participants will be able to:
Interpret the early warning signs of trouble
Assess project reality and evaluate project status
Differentiate recoverable and unrecoverable projects
Develop an executable recovery plan
Select appropriate leadership techniques for troubled projects
Build and manage a project recovery team
Implement appropriate communication
Devise appropriate project control mechanisms
Manage team buy-in during the recovery process
Interpret stakeholder concerns and manage expectations