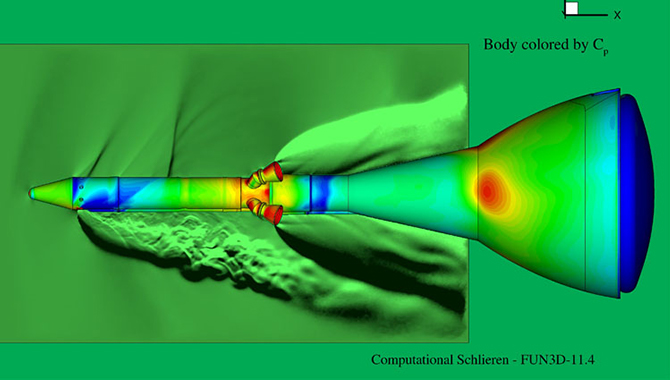 Skill Level: Open to all.
This 1-day course provides a broad overview of the processes, practices, tools and techniques that comprise the emerging discipline of model-based systems engineering (MBSE). The course begins with a review of the systems engineering framework and protocols that establish the context for MBSE practice. We then examine the evolution of MBSE from paper to software and briefly review the concept and usages of modeling languages (UML, SYSML, LML, etc.) and tools. The course focuses on the key value propositions MBSE offers-Capturing, Connecting, Controlling, Communicating, Collaborating and Cycling-with specific examples, lessons learned from applications in NASA and commercial projects. The course concludes with a short hands-on exercise to get the feel for how MBSE tools are used in a practical project context.
This course is for practitioners interested in gaining a broad overview of the MBSE discipline. It can be delivered as a stand-alone course or as part of a modular, concurrently delivered three-day series featuring all three MBSE courses.
The course is aimed at those totally new to MBSE who want a broad overview of the topic without having to learn grammar and syntax of any specific modeling language. This course is intended for practicing systems engineers, payload principal investigators, subsystem engineers or project managers involved in any phase of the space mission life cycle who are curious about application of MBSE to their projects and are seeking a basic foundation in the subject without diving into the details of application and model development. Some basic understanding of systems engineering principles and processes is assumed.
Systems Engineering Competencies
Click here to view the Competency Models.
Upon completion of this course, participants will be able to:
Describe the organization and major processes that comprise the NASA Systems Engineering (SE) "engine"
Define Model-Based Systems Engineering (MBSE) as a practice and discipline
Identify various MBSE tools in current use around the industry
Define the purpose of modeling languages
Recognize and name SysML as well as other commonly used systems engineering diagrams and artifacts
Explain the systems engineering framework that comprises the NASA SE "engine" and how we use it to develop technical baselines throughout the lifecycle
Discuss and give examples for the application of MBSE across the lifecycle, from goals, objectives and ConOps through verification planning
Generalize the organization (schema) used by MBSE tools
Discuss the value proposition for MBSE within the project context
Summarize specific examples, usage extent and lessons learned from MBSE application to NASA and other programs
Use an MBSE tool to build simple system model elements given existing system descriptions and artifacts