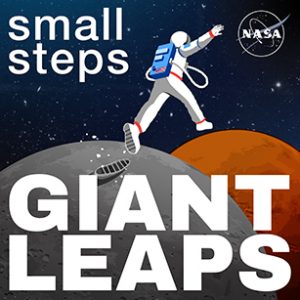 Small Steps, Giant Leaps
From a project's smallest steps to humanity's greatest leaps, NASA's technical workforce embodies the spirit of Neil Armstrong's immortal words from the surface of the Moon, boldly pushing the envelope of human achievement and scientific understanding. In our podcast, Small Steps, Giant Leaps, APPEL Knowledge Services talks with systems engineers, scientists, project managers and thought leaders about challenges, opportunities, and successes. New episodes are released bi-weekly on Wednesdays.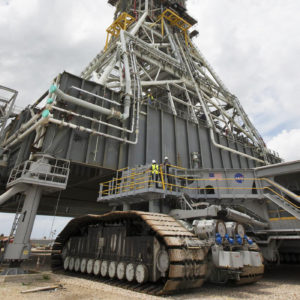 An Exploration Ground Systems Program division chief, Jeremy Parsons, discusses practical ways to make quality decisions faster.
Read More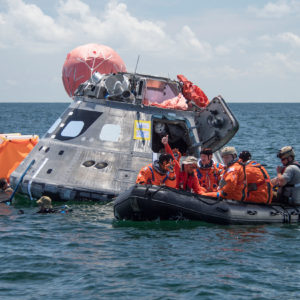 Orion Program Manager Mark Kirasich discusses the challenges and opportunities of managing America's next-generation spacecraft.
Read More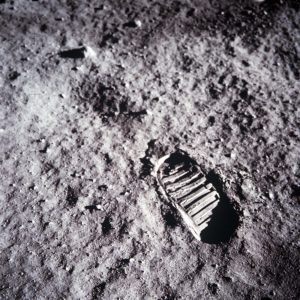 APPEL Knowledge Services presents a preview of the new Small Steps, Giant Leaps podcast.
Read More