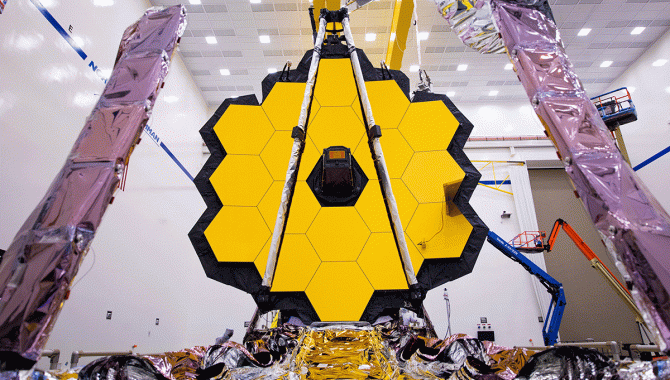 Skill Level: Open to all.
This course presents the participant with best practices that, when incorporated into the requirement development and management process, will help a project team develop a winning product—one that delivers what is needed, when it is needed, within the projected costs and with the expected quality. This course is also available for intact project teams as APPEL-REQ-T.
This course is designed for NASA's technical workforce, including systems engineers and project personnel who seek to develop the competencies required to succeed as a leader of a project team, functional team, or small project.
Systems Engineering Competencies
Click here to view the Competency Models.
All supplemental resources are NASA accessible only unless otherwise noted.
Upon completion of this course, participants will be able to:
Identify the benefits of defining scope at the beginning of your product development process.
Identify and describe the importance of drivers and constraints.
Develop and describe the importance of operational concepts.
Explain product scope, product validation, and baselining.
Identify the characteristics of good and well-written requirements.
Explain the levels of requirements, how requirements are linked, and the iterative nature of requirement decomposition.
Explain the importance of allocation and how to allocate requirements.
Identify types of requirements that must be defined and write good requirements.
Describe the processes, activities, and tools that are used to manage requirements throughout the product life cycle.
Describe management's role in requirements management activities.
Explain how and why a requirements development and management process needs to be defined and followed.